Women Techmakers International Women's Day 2019 Summit Series 
In celebration of International Women's Day, Google's Women Techmakers and Talent and Outreach Programs partnered to host the sixth annual Women Techmakers International Women's Day summit series. In all, the series featured six leadership roundtables, 19 summits, and 305 meetups across 87 countries in March and April. All of the events served to acknowledge and celebrate women in the tech industry, and created a space for attendees to learn new skills, hear from industry leaders, and build community.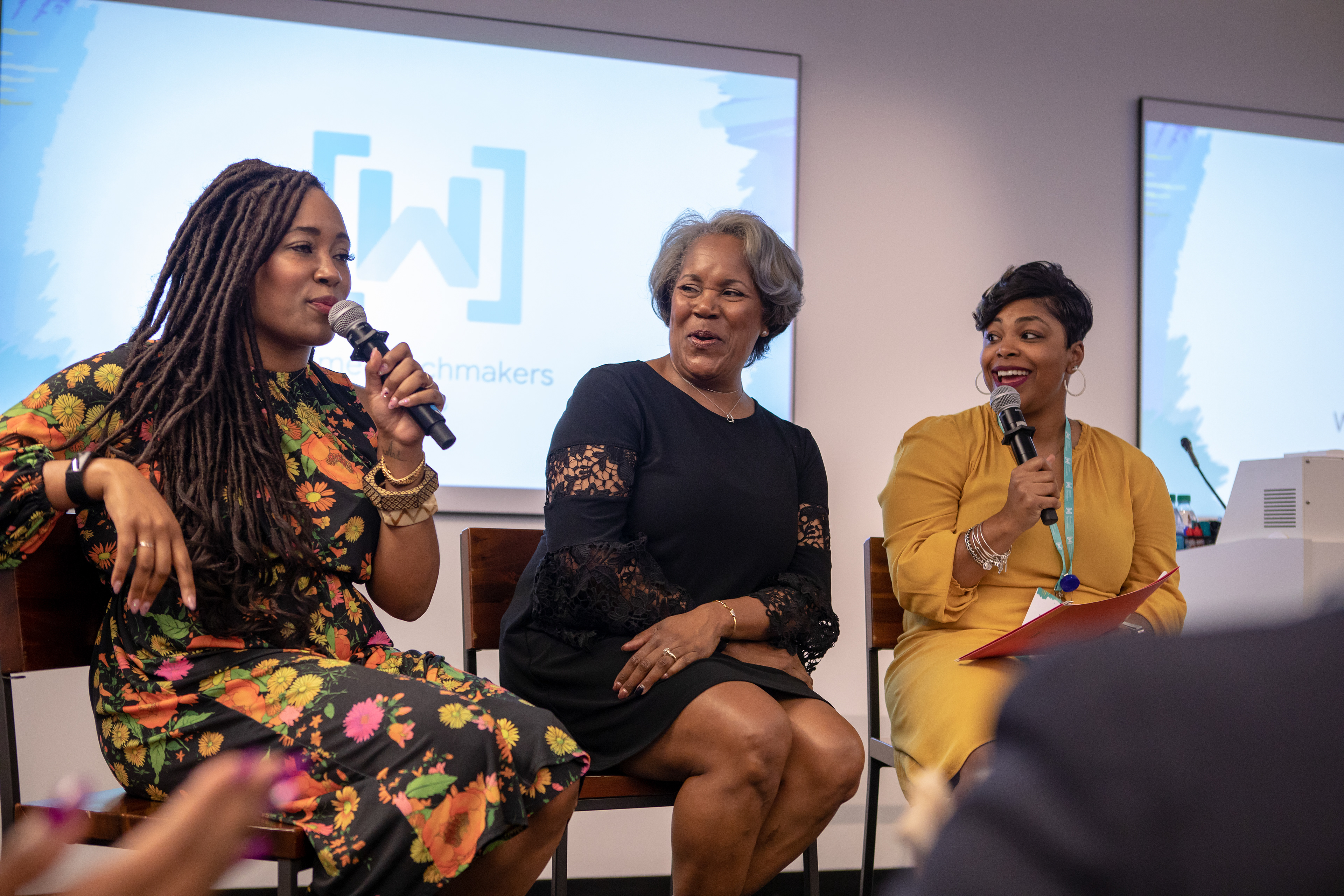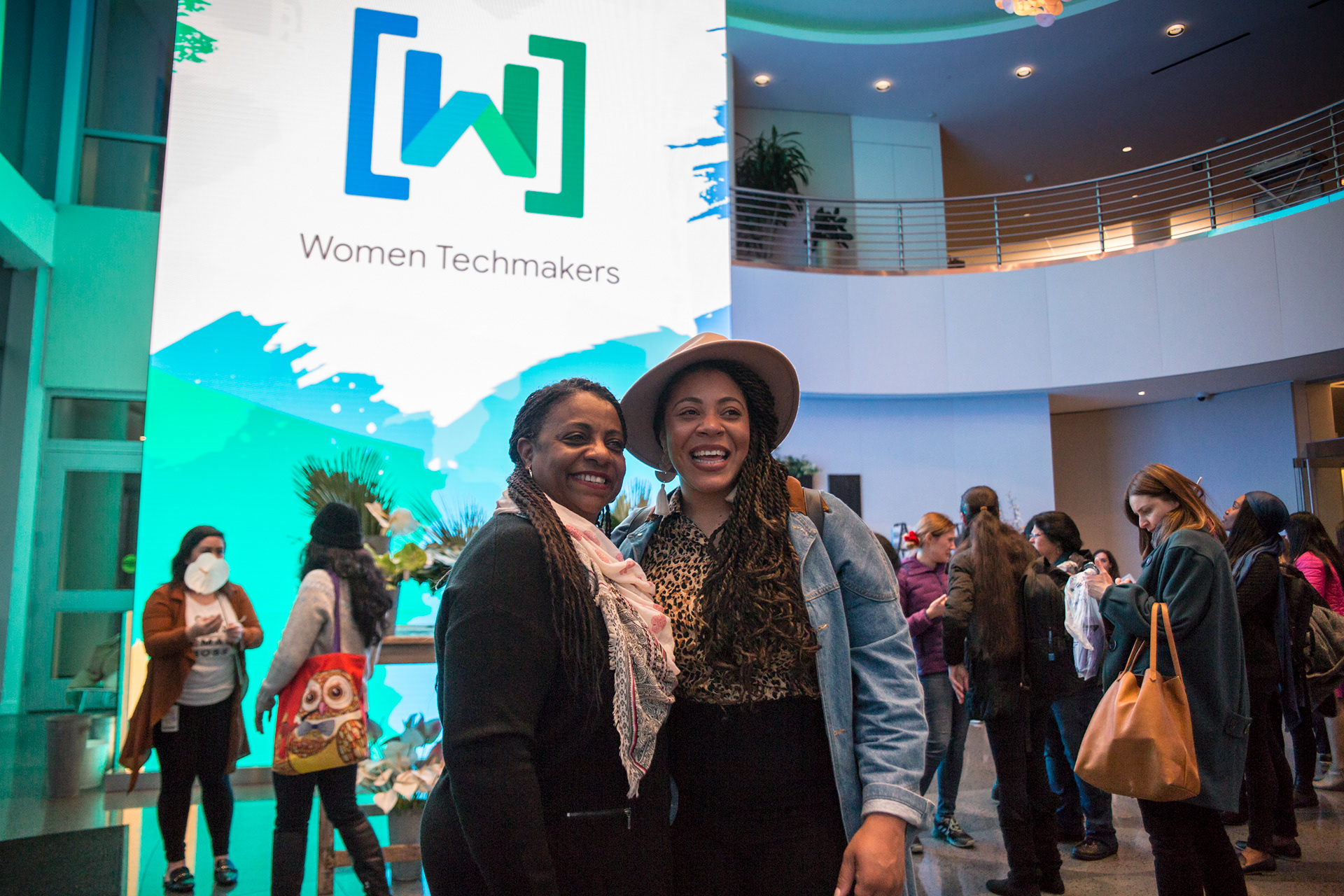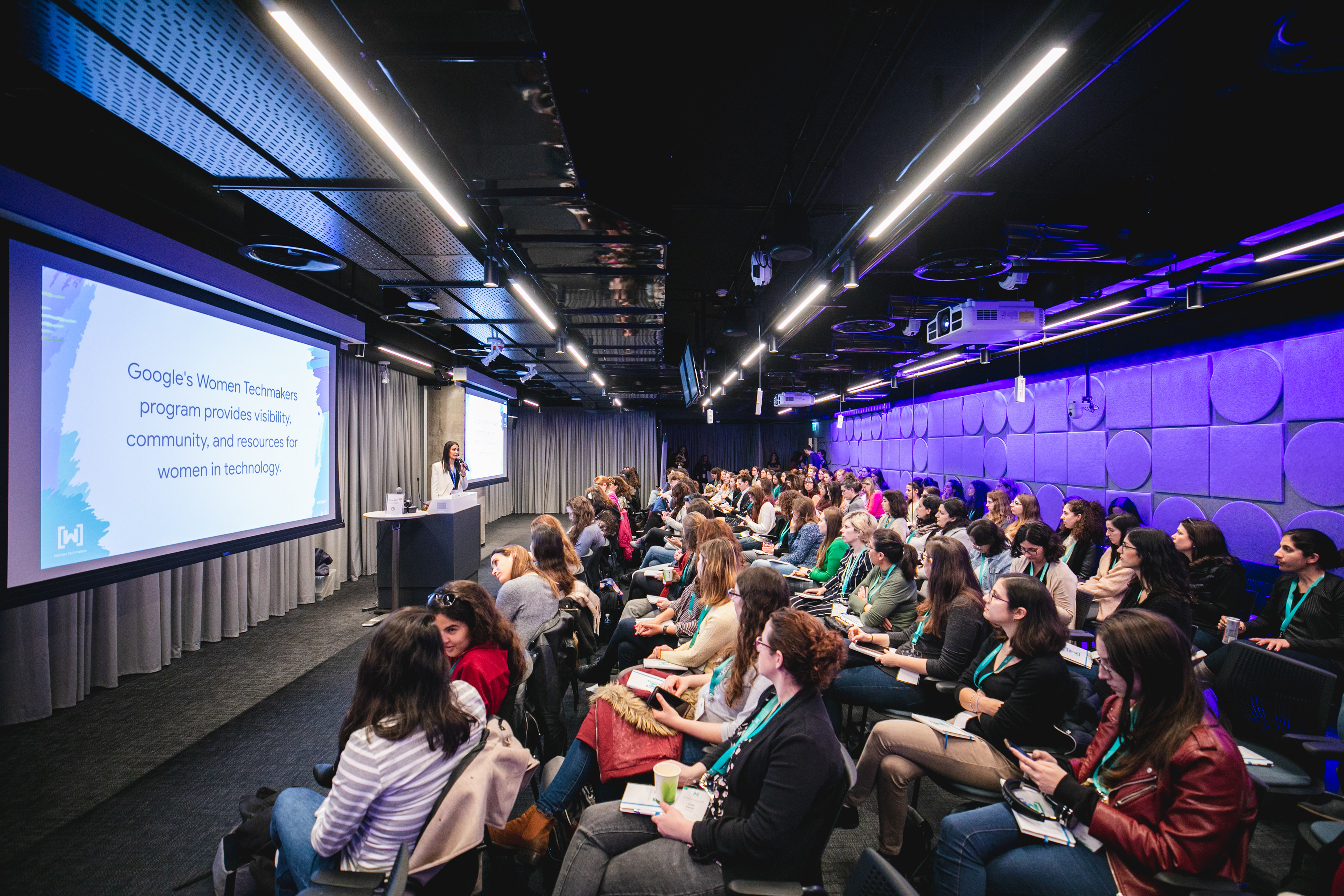 • 2,066 attendees across the 19 global summits
• 305 local meetups reaching an estimated 33,980 attendees
• 22,800+ social media posts between January - March using #WTM19 or tagging @WomenTechmakers
• The IWD event series Twitter announcement reached 1.7 million people, received 10,000+ clicks, and had 575 engagements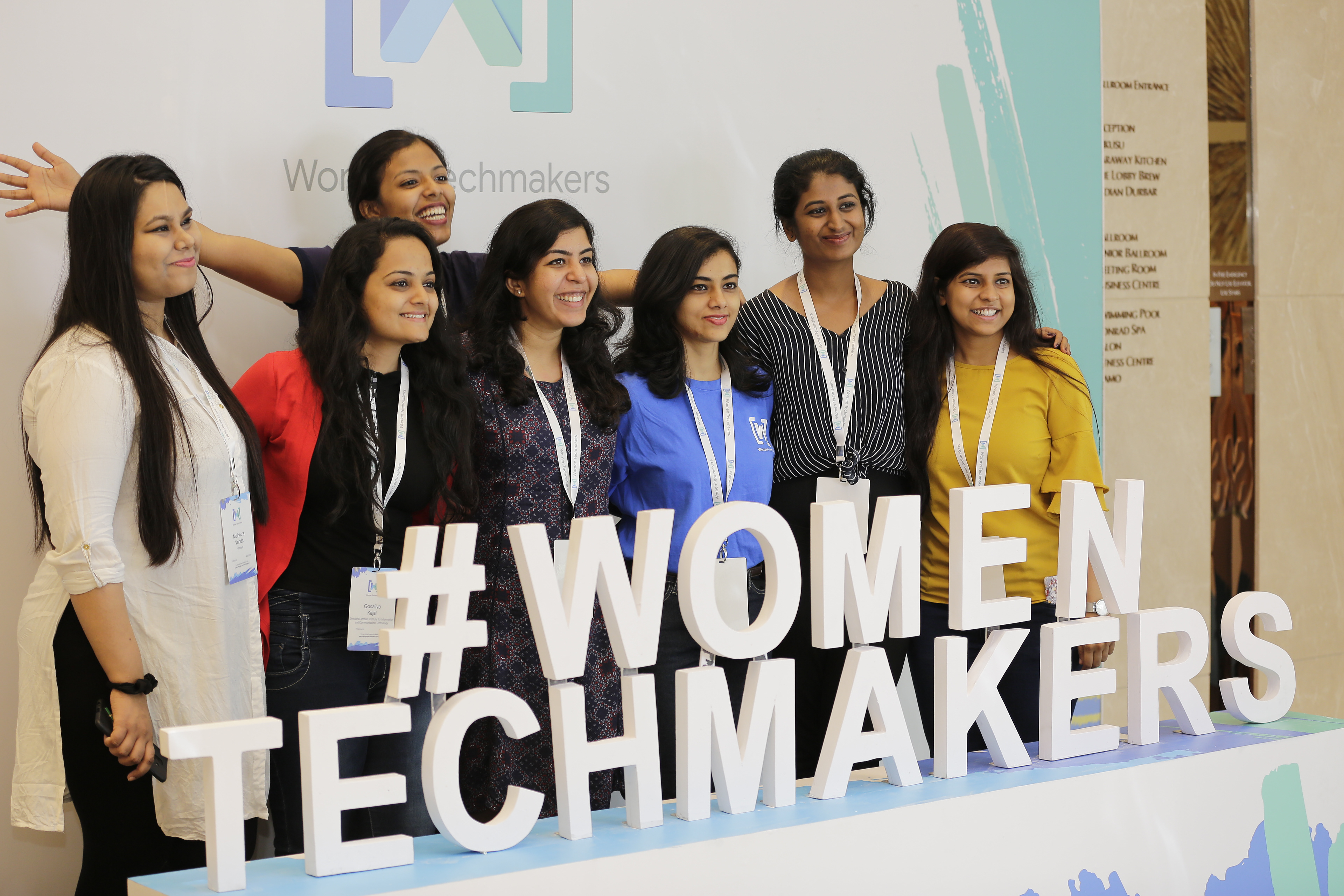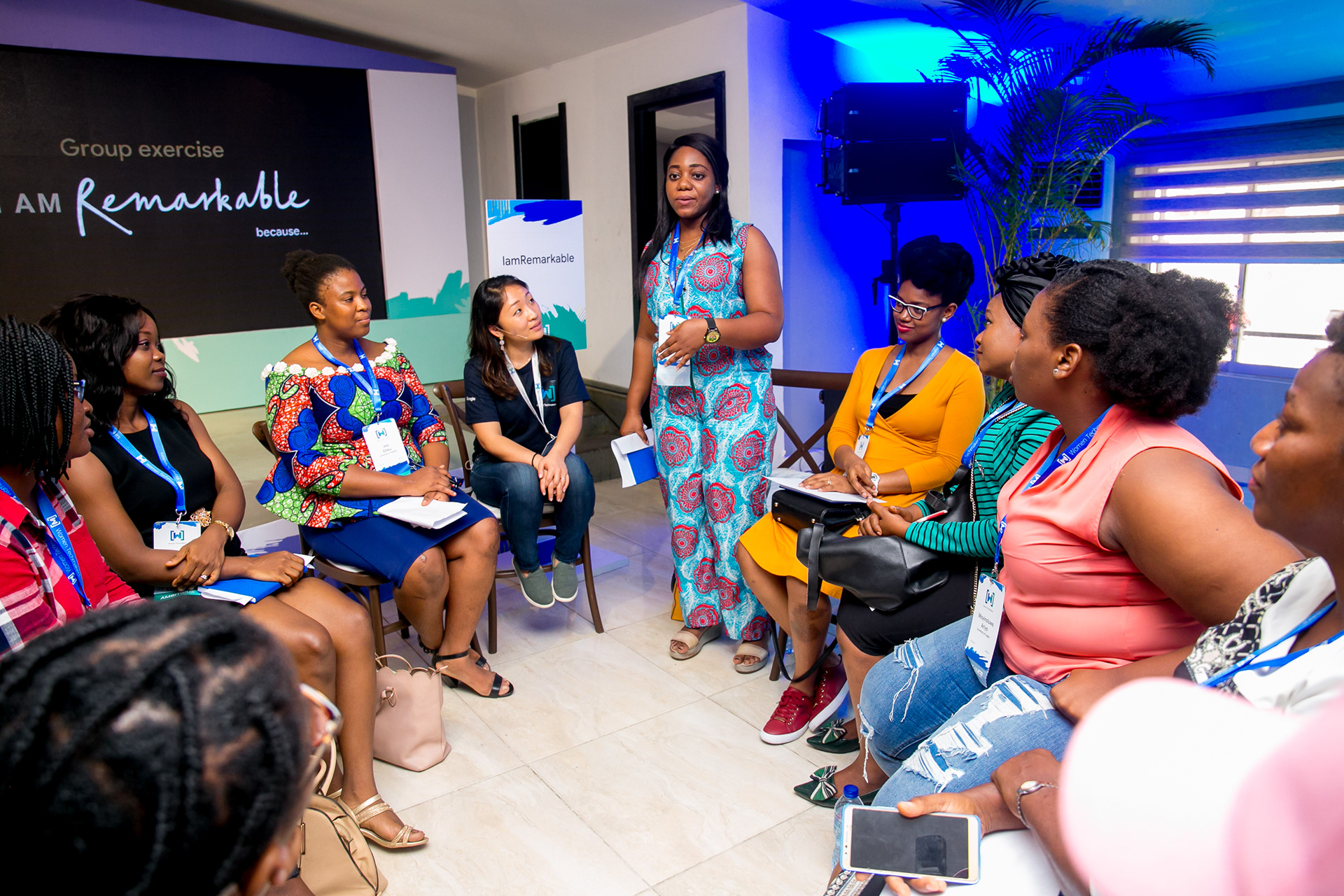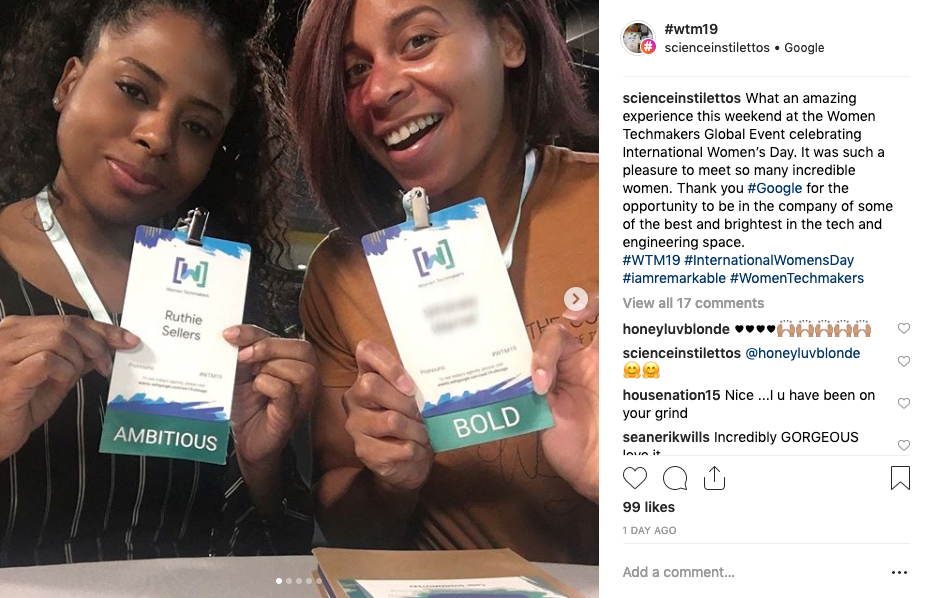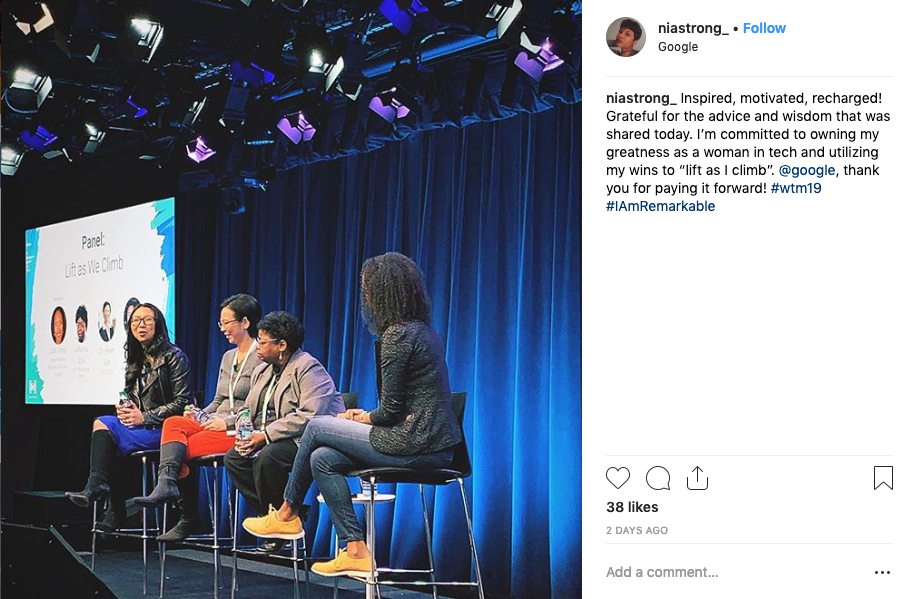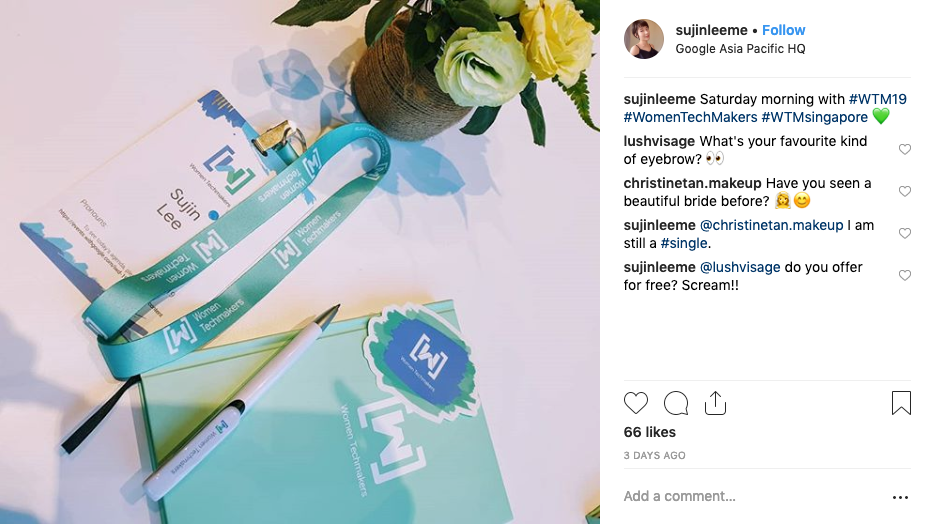 Using the Women Techmakers established logo and color palette I was asked to create a new theme for the upcoming 2019 International Women's Day summit series that encompassed strength, femininity, and empowerment in a visually abstract design.
As lead graphic designer, I was responsible for the theme design & development of all creative assets for the 2019 International Women's Day summit series supporting a team of 60+ event coordinators, program specialists, community organizers, internal & external partners as well as social media outreach and internal Google promotion. I reported directly to the lead IWD summit series project manager sitting on Google's Talent Programs & Events team as well as two Women Techmakers program leads.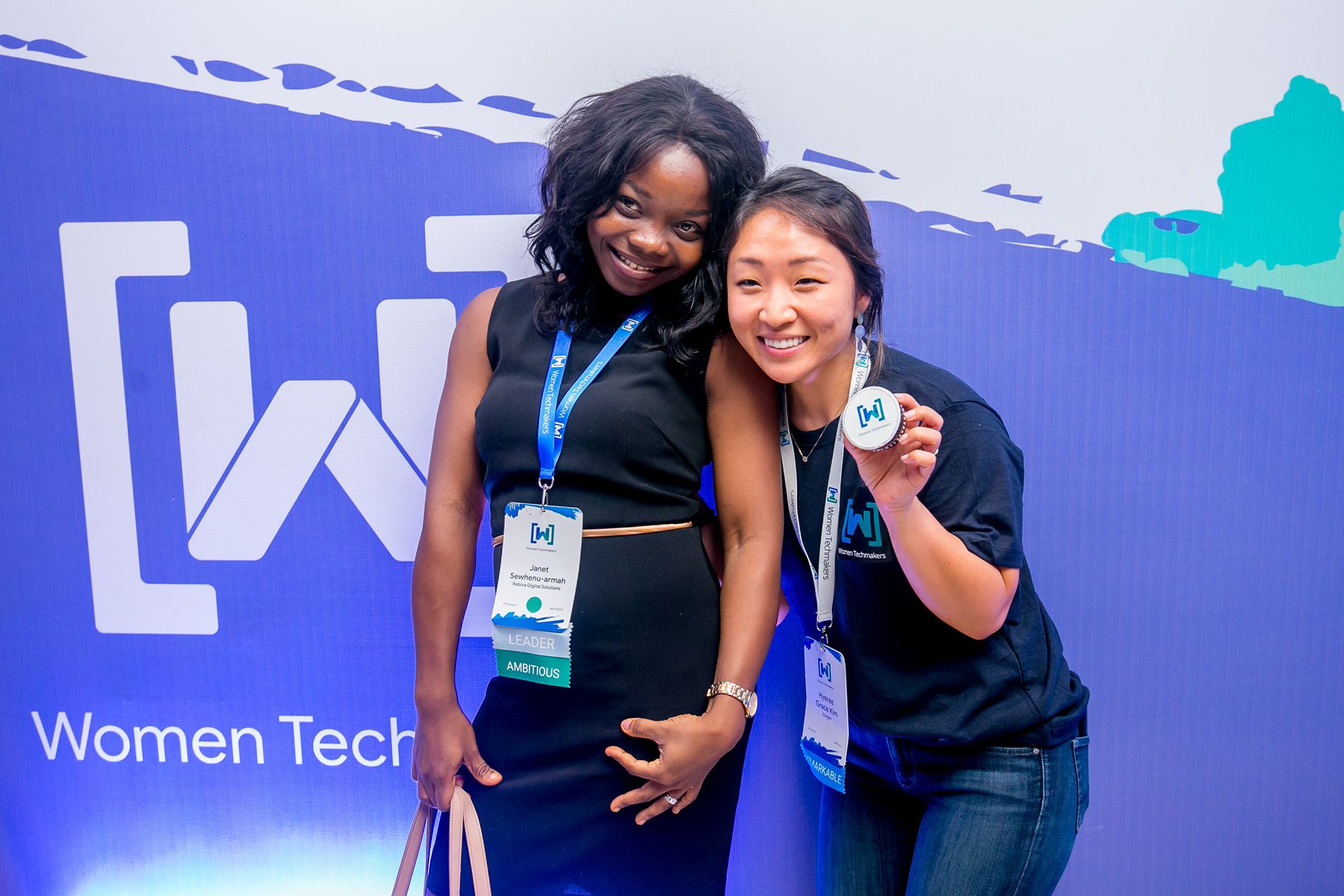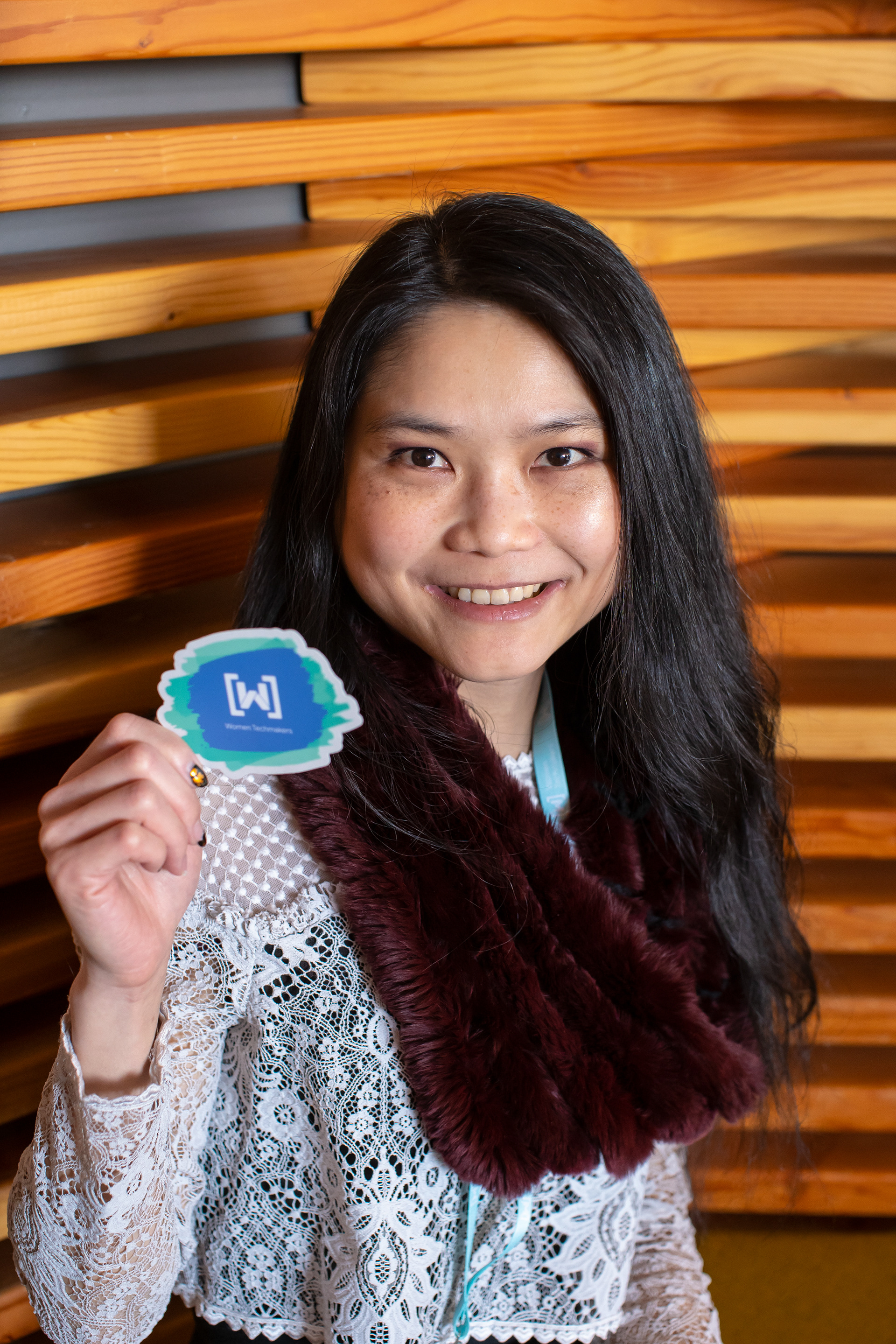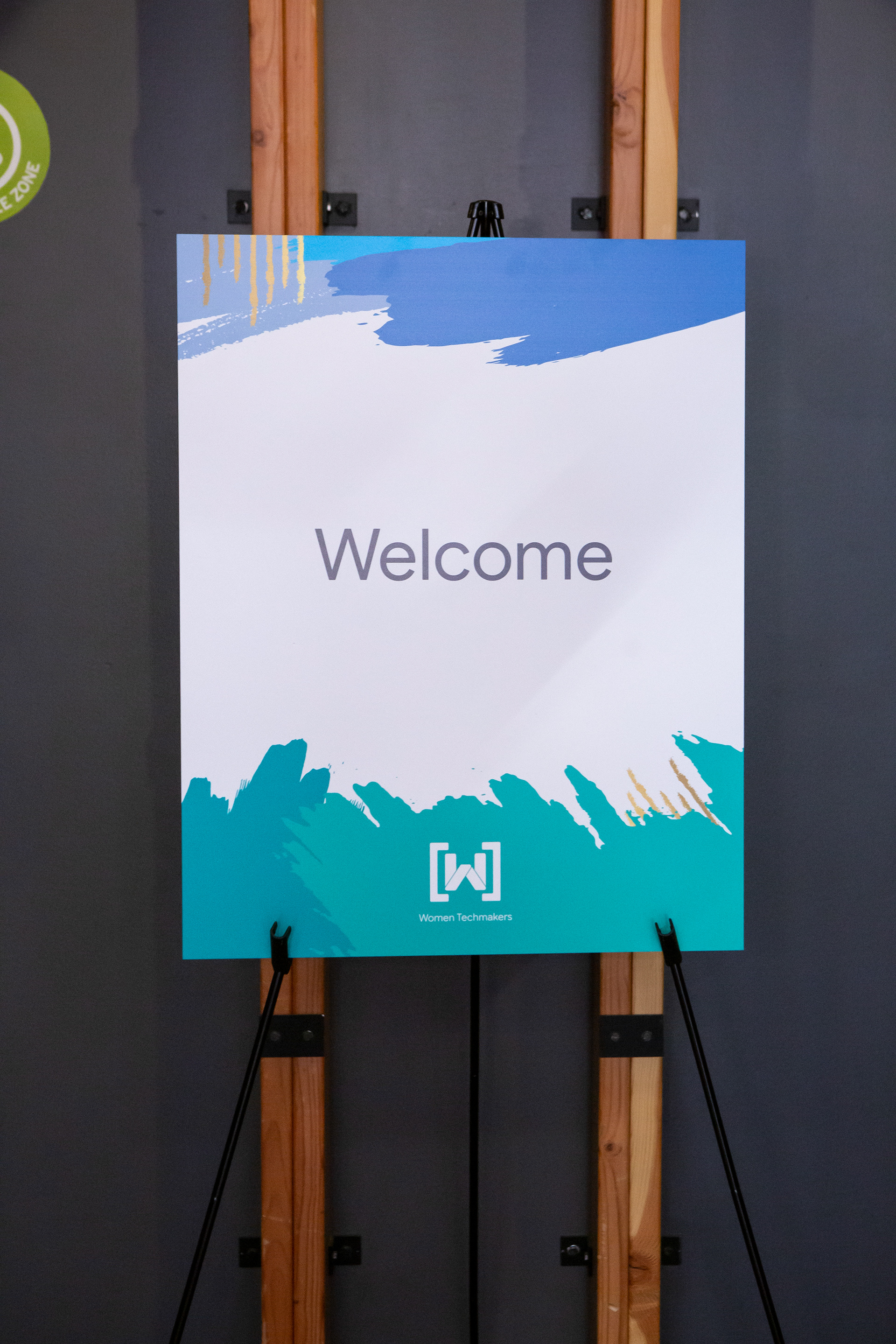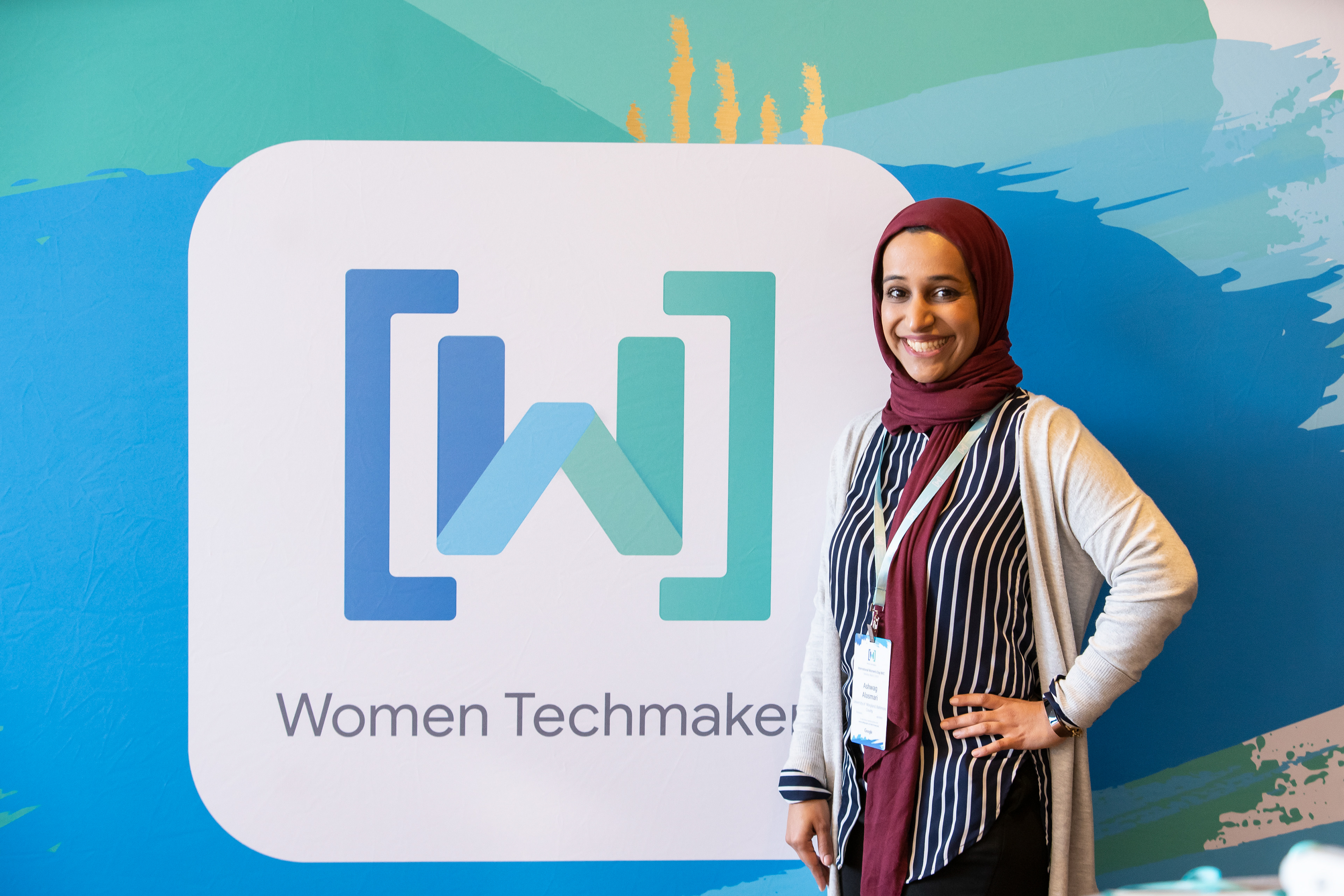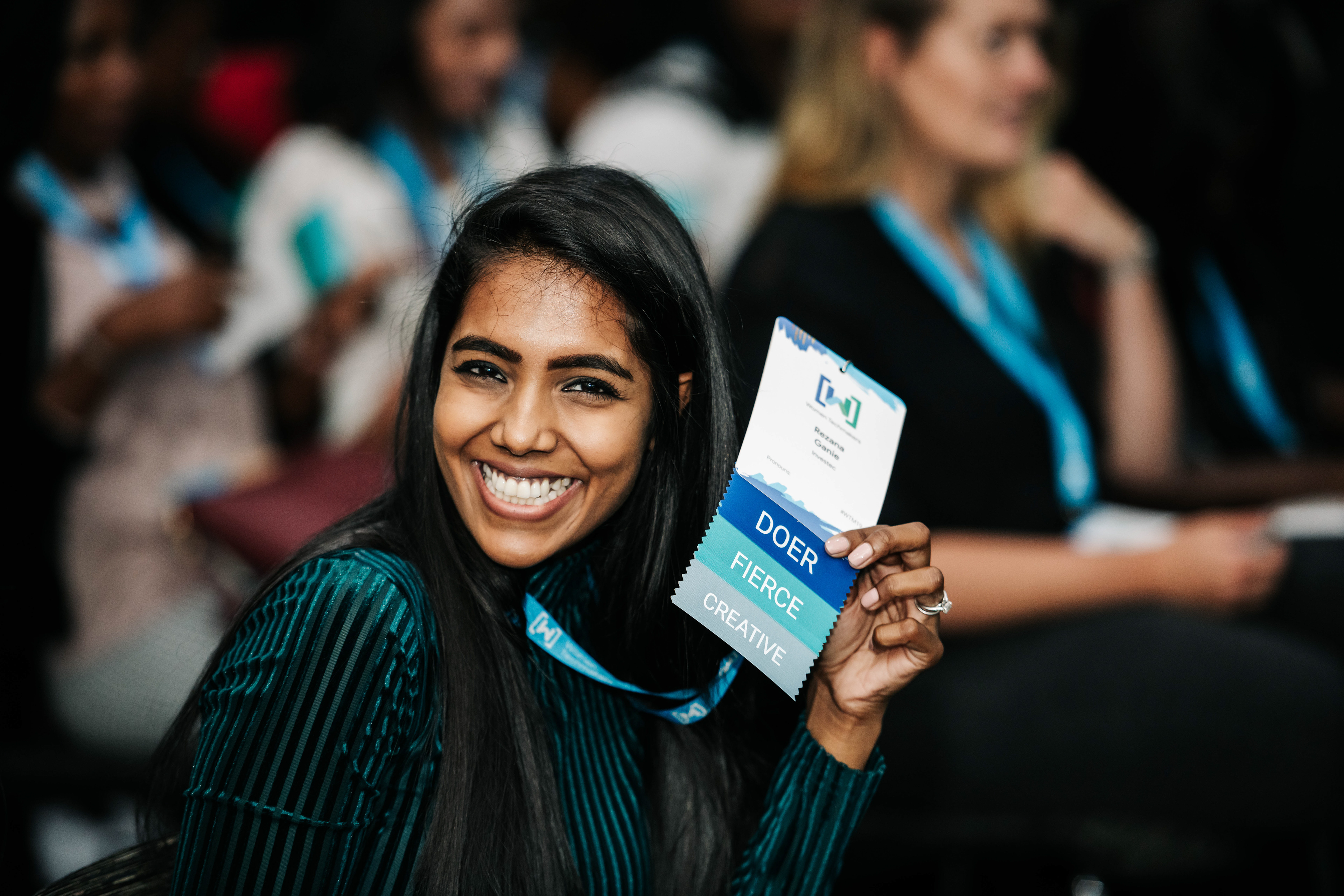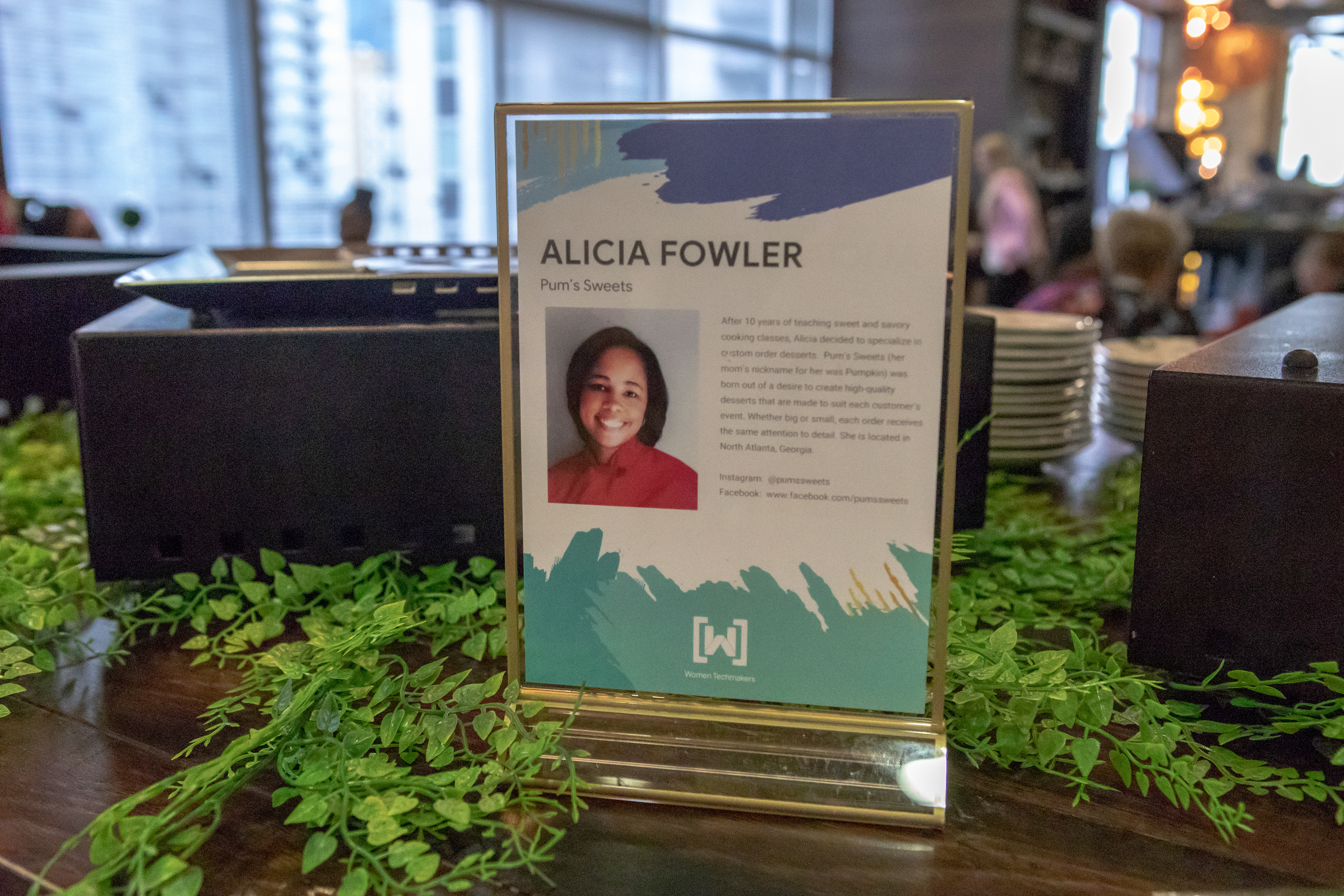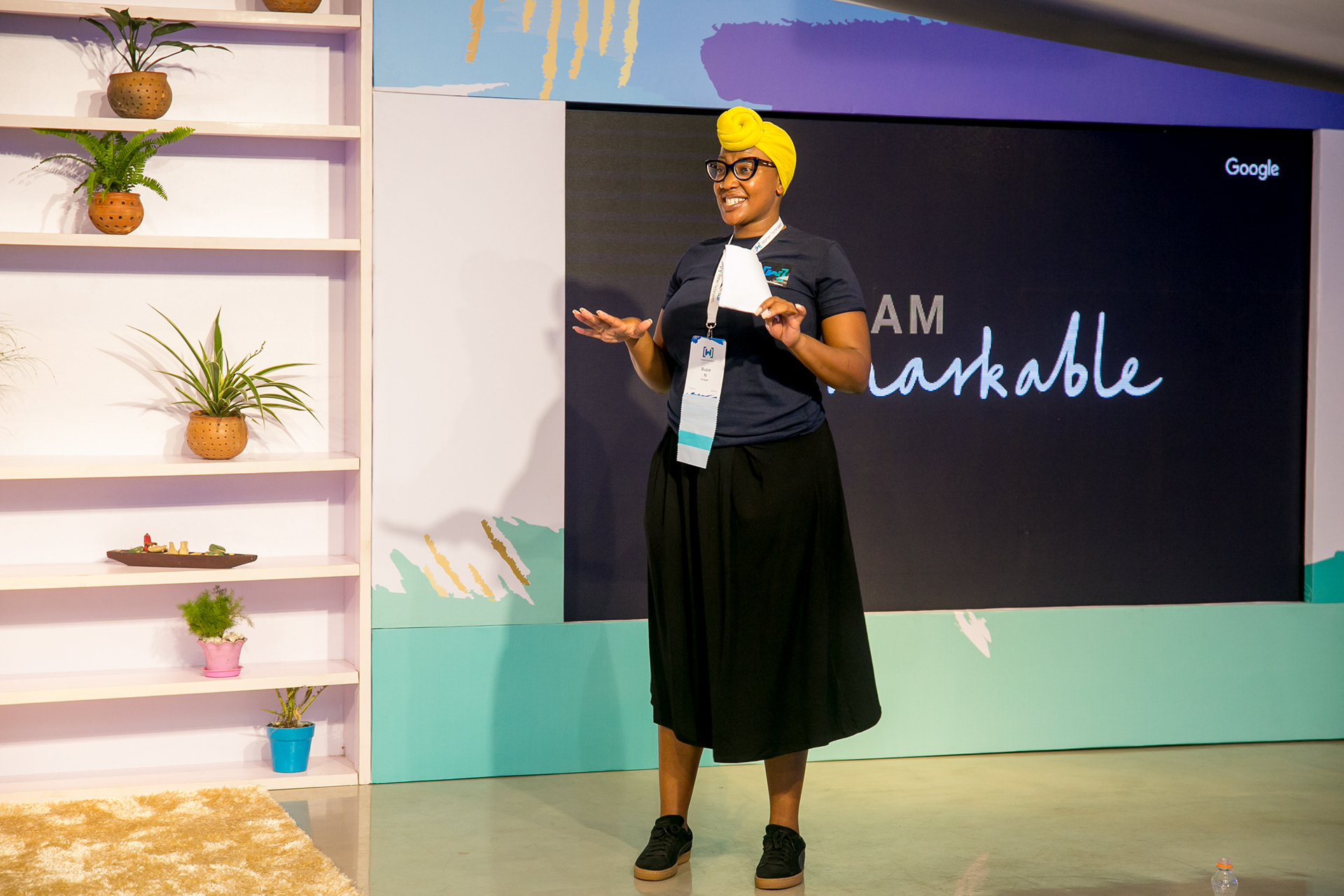 This years strong bold design has structure and contrast, adaptability and flow, as well as sophistication and elegance. The movement of the strokes grab the viewers eye and commands attention – just as IWD's event series does. The strokes work together to create dynamic compositions that are each unique and energizing. Being able to adapt different brush strokes and element combinations in different layouts gave us the ability to display and really express this theme in new and compelling ways. With this we created a one of a kind, immersive, and interactive experience for our attendee's. The additional gold elements (included in most assets, but not all) adds a pop of color, texture and focus. The gold helps to break up the heavy cool colors and adds sophistication, femininity, and potential for great event design and decor. Overall the end result encompassed our design goals as well as imbued adaptability, passion and fun.
Over the course of this project I created over 100 design assets including swag, badges, wayfinding, decals, internal and external online promotion, support materials, and more. Over 3000+ design files.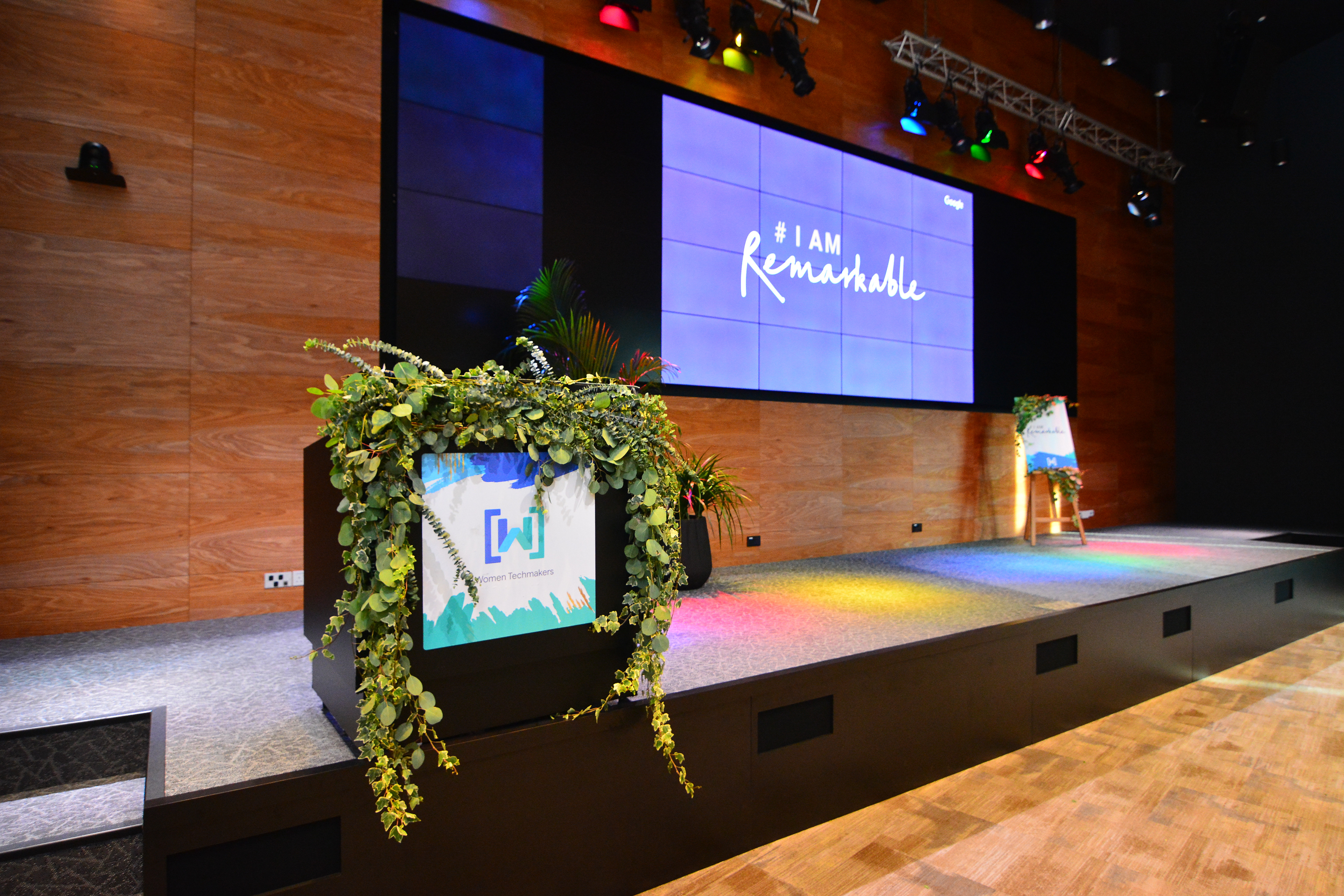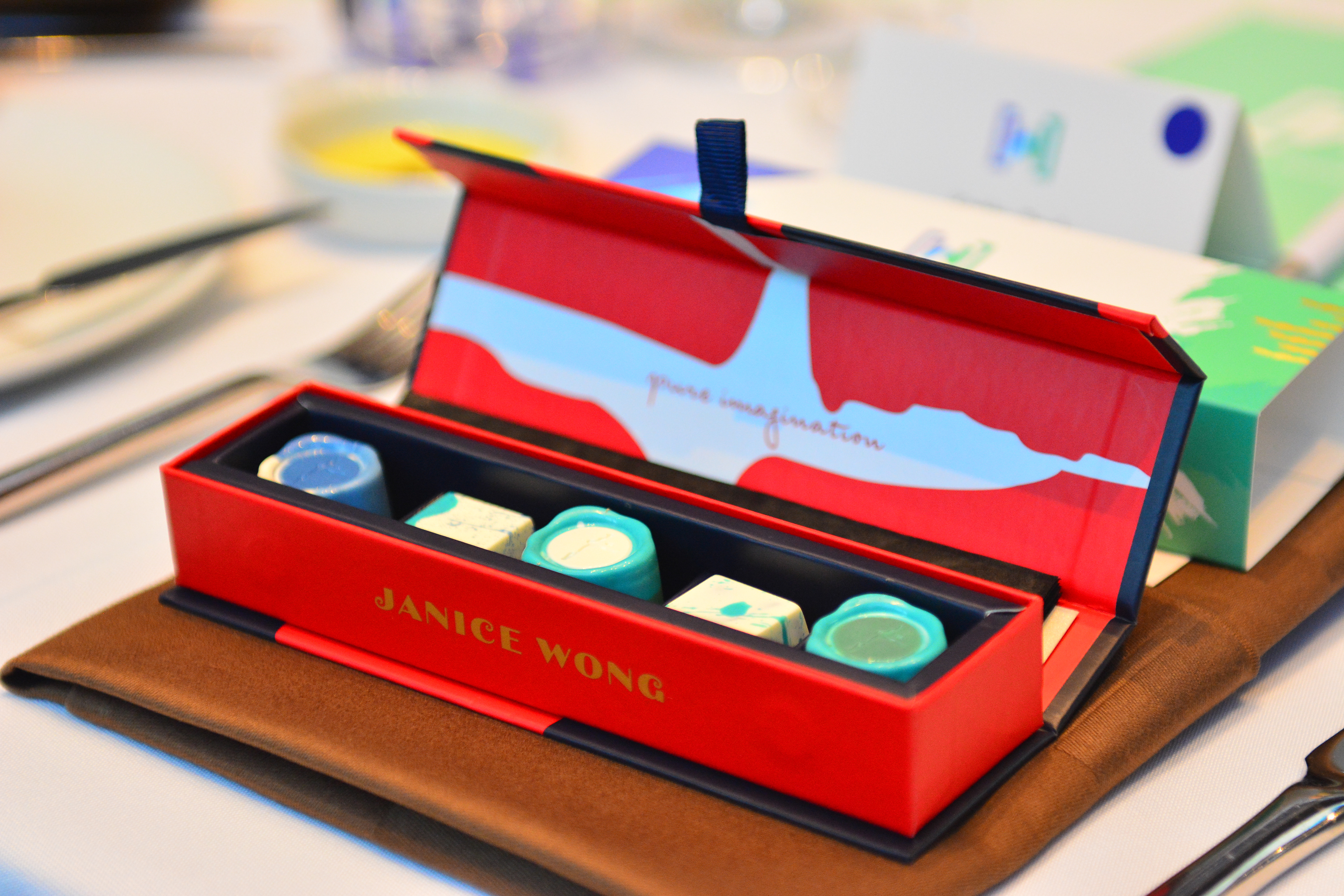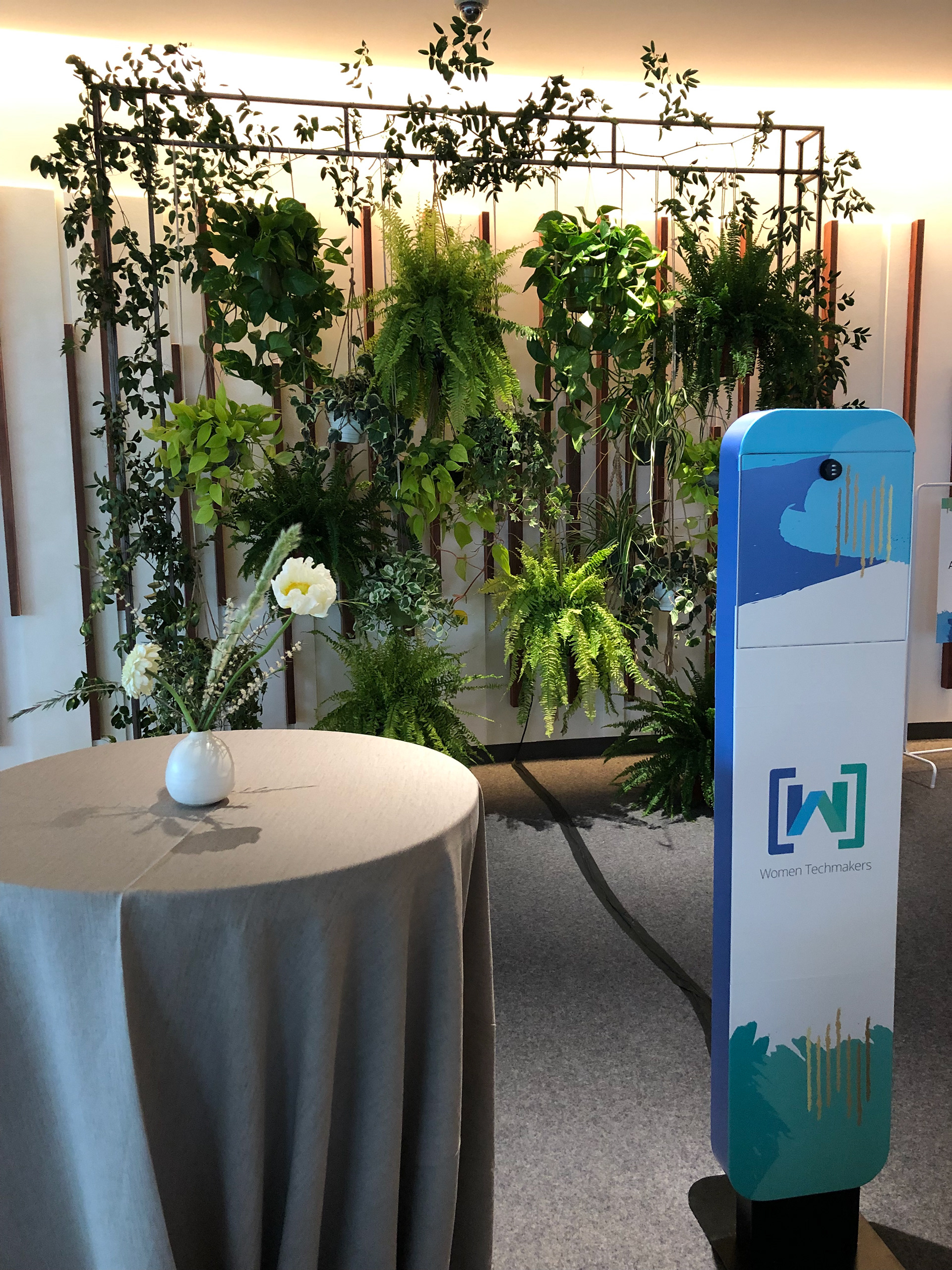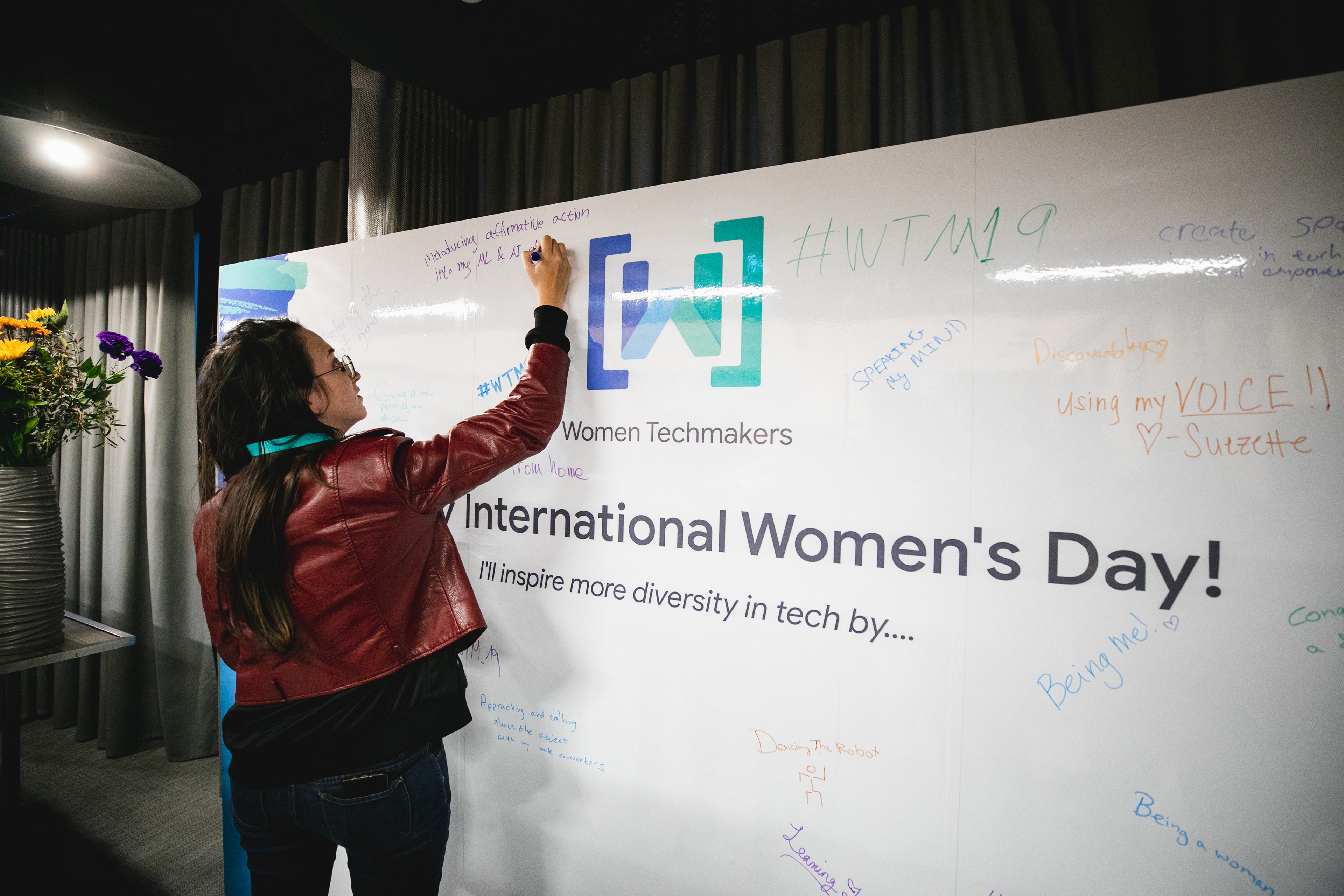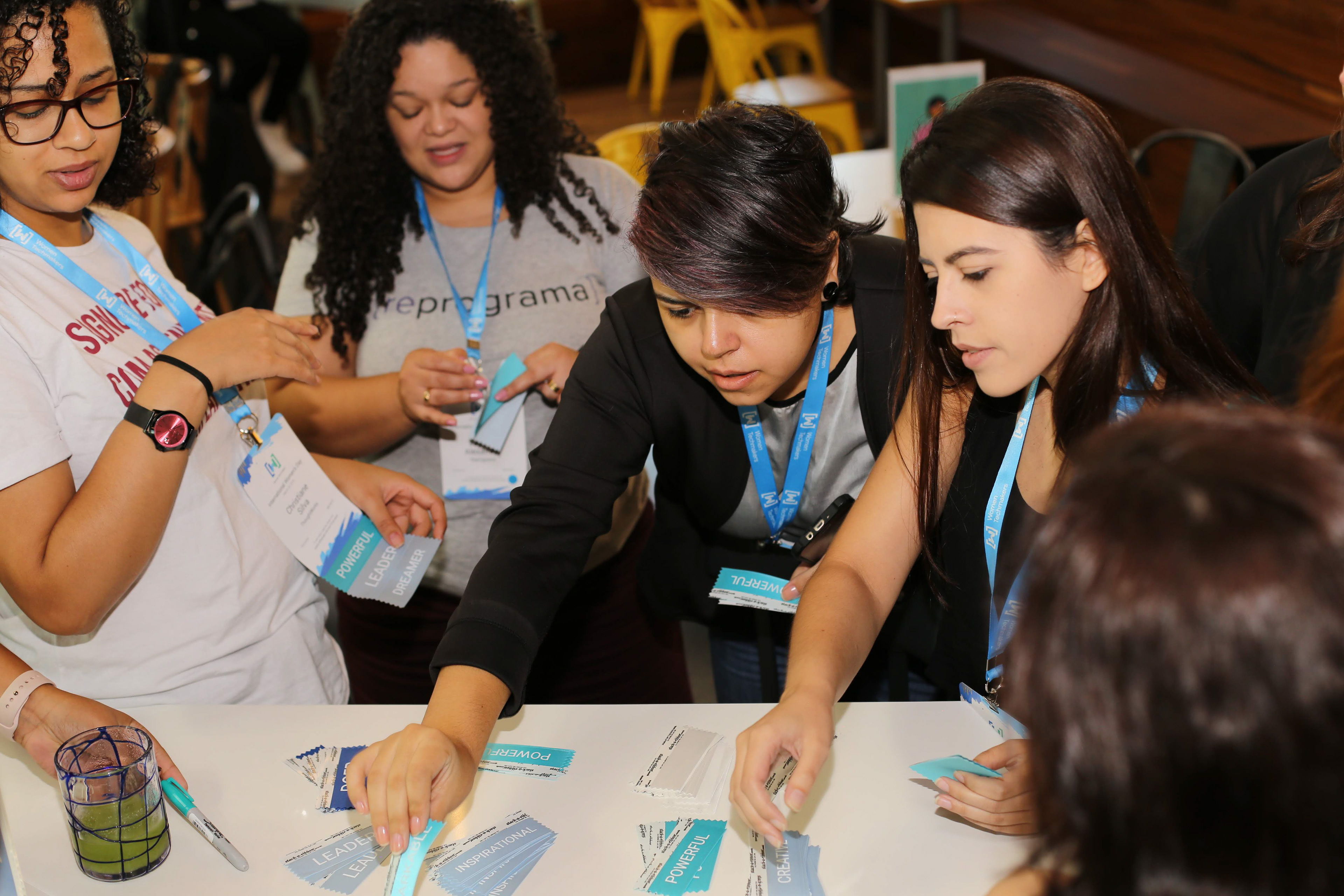 For design file management I created a intuitive design trix (Google sheet) for the extended IWD team and myself to request and track all design assets. This also resulted in a organized online folder structure for all team members to access and share said assets.